At Associated Accounting and Business Services, we know that your business is only as good as your workforce. We can offer the support you need to make sure you  are confident when dealing with challenging people matters.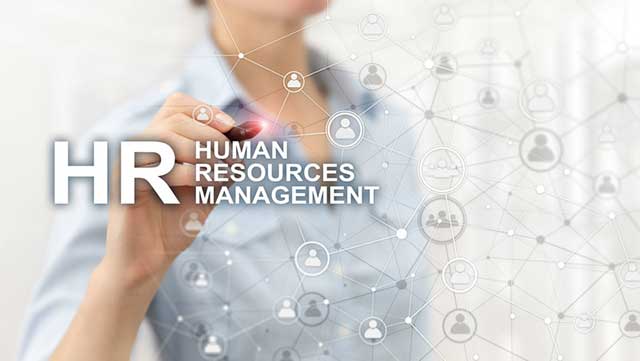 You have obligations to the financial bottom line of your business, the government and to your employees. Our Human Resources experts are experienced at making sure that you have all the information you need to fulfill those obligations.
Consulting and management coaching
Policy and procedures development
Employment regulations compliance
Health and safety standards compliance
Interview, offer and new hire orientation support
Training and performance improvement plans
Harassment and discrimination awareness
Corrective action and termination support
We offer practical Human Resources support that will help you sustain and build your business. Keep in touch with the changing needs of your employees and the standards required to maintain an equitable work environment. Call us today.